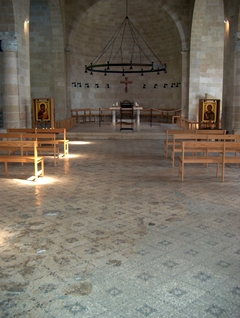 Trips:
As we are invited by partners and God opens the door, we go around the world! Please contact us to find out about our upcoming trips.
Retreats and Feasts with the King:
Please contact us if you are interested in attending a retreat or dinner in the Chattanooga, TN area. Download the PDFs below for what they include and what God accomplishes through them.
Esther Feasts and Retreats

Feasts and Retreats with the King
Local Events:
Please contact us if you're interested in joining us for local prayer walks and outreaches.