Conferences in 2016 where God has opened the way for PFOTBG to participate
Moldova Conferences
God has put in the hearts of Nicolae and Sventlana to share God's Word in Moldova. He has given them El Shadai Camp as a place for people to come and seek and

find Him. We were humbled and blessed

to participate in a family camp and meet seekers and share the Way of Salvation.
[See Tools for bookmarks with the Way of Salvation in Romanian and Russian.]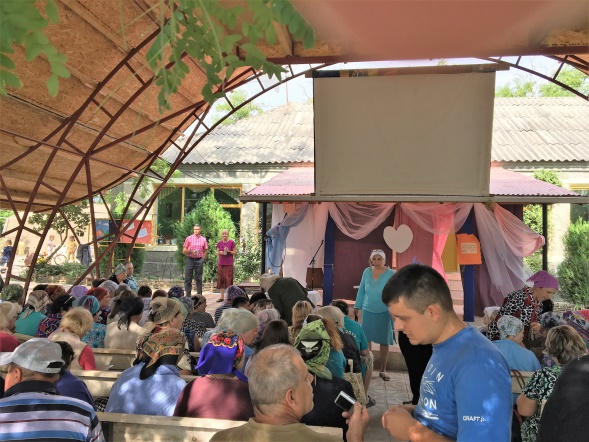 At the National Prayer Conference at El Shadai Camp God taught us much! We shared the story in Ezra about God stirring the hearts of the people to rebuild His Temple in Jerusalem after it was destroyed by the Babylonians. Today, God is stirring in our hearts to let His Spirit build us in His process of sanctification to not only house the Holy Spirit but also be God's bride for our Bridegroom, Jesus. You can study Ezra. Ask God to show you the ways He wants to construct you today to be dependent upon the Spirit of God and the Word of God and to exchange the things of the world, self and even evil for the things of God. God encouraged all of us to let Him have His way to work in and through us. We heard stories from many people that as they faced difficulties, God revealed Himself, gave them wisdom and strength, and opened doors they did not even know were possible. GO GOD! We also did a prayer walk around the facility with various groups covering different areas. God spoke His word clearly there, too. [See material on Prayer Walking in Romanian and Russian in Tools.]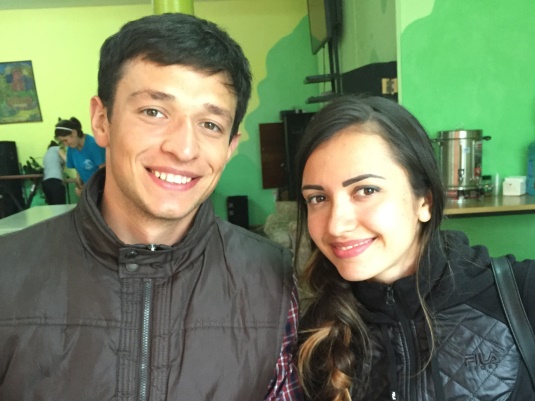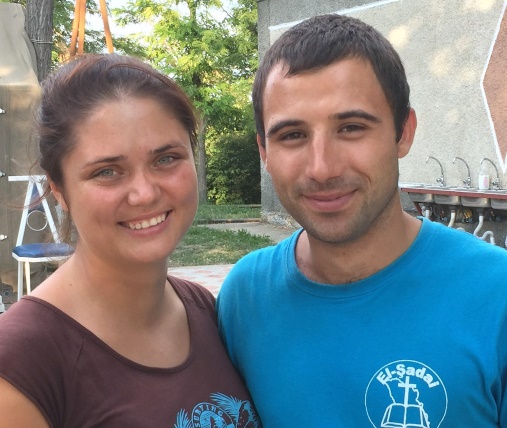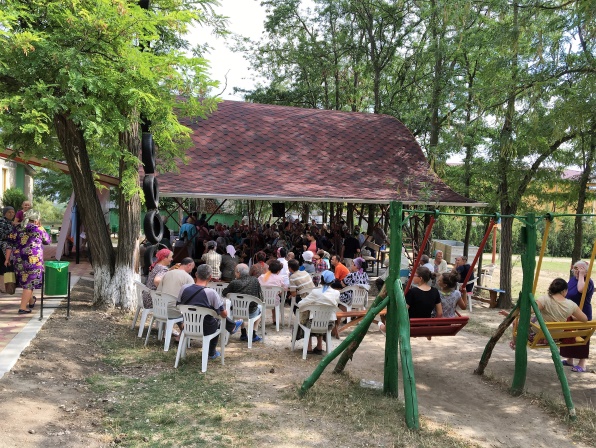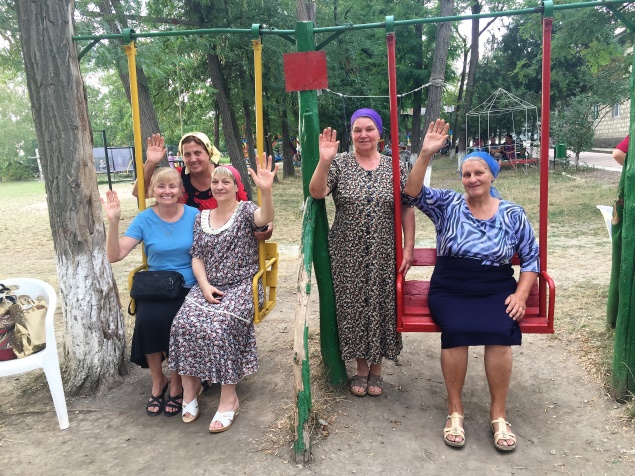 Singerei - We were blessed to get to know and share with women at a conference in Singerei. The message for all of us was "Seeing God Move Through Prayer Around the World'. What a great time God gave us praying blessings for Moldova and the world, visiting with our sisters, and having lunch!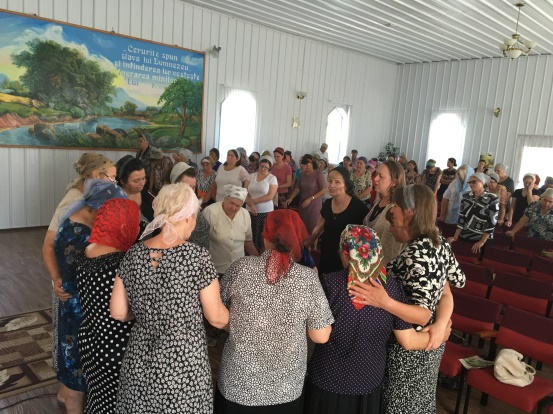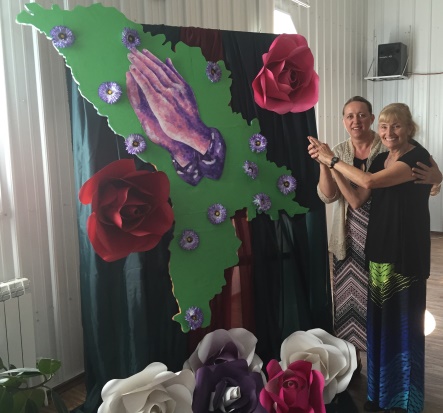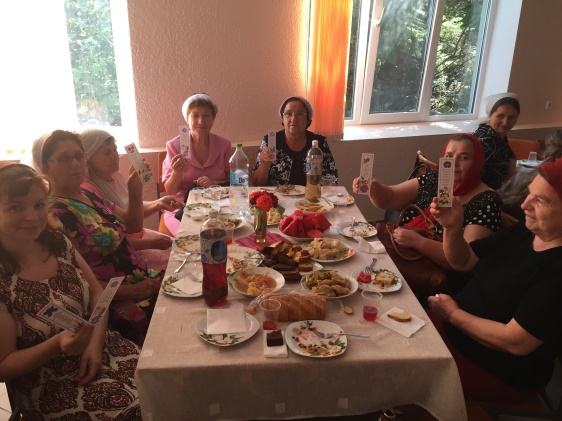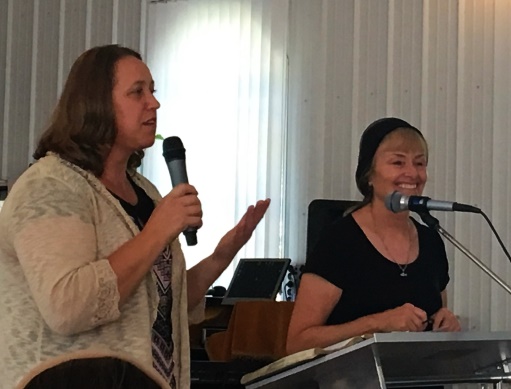 Give God the Glory!
Managua, Nicaragua Women's Conference 2016 – Coffee with Jesus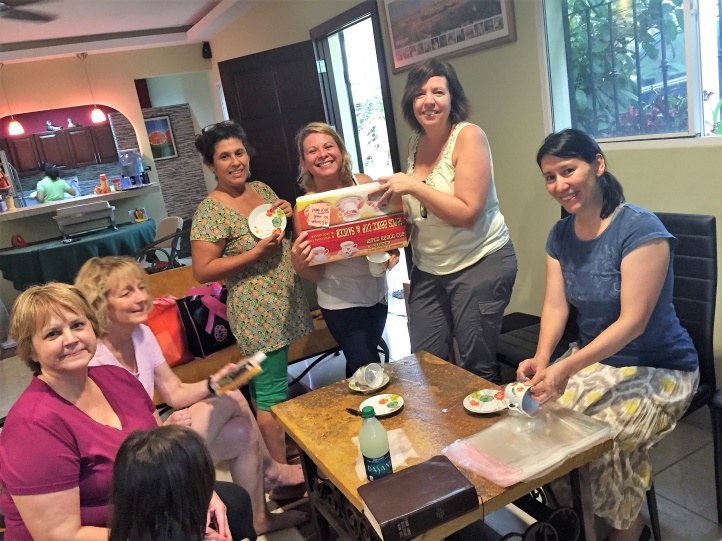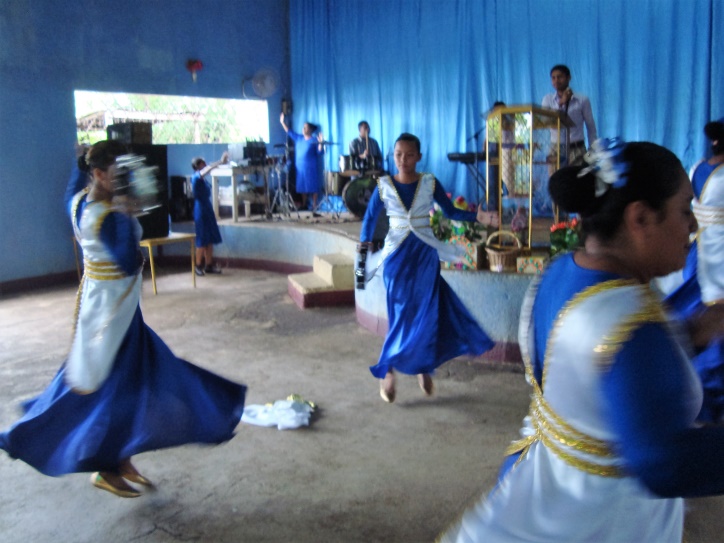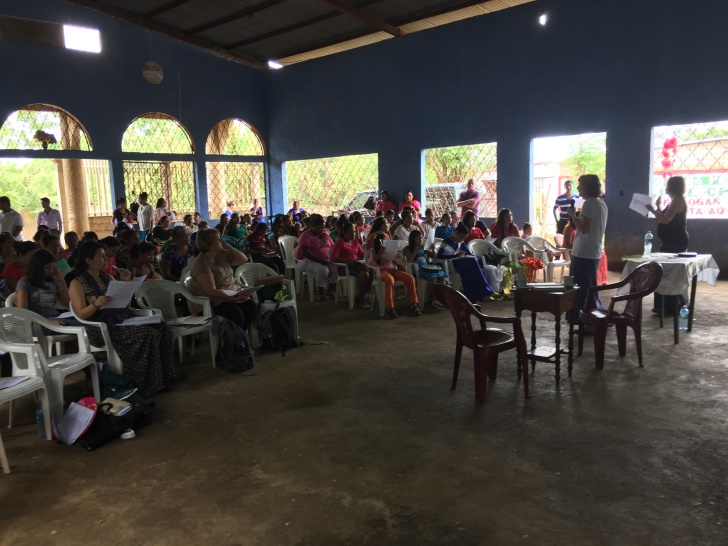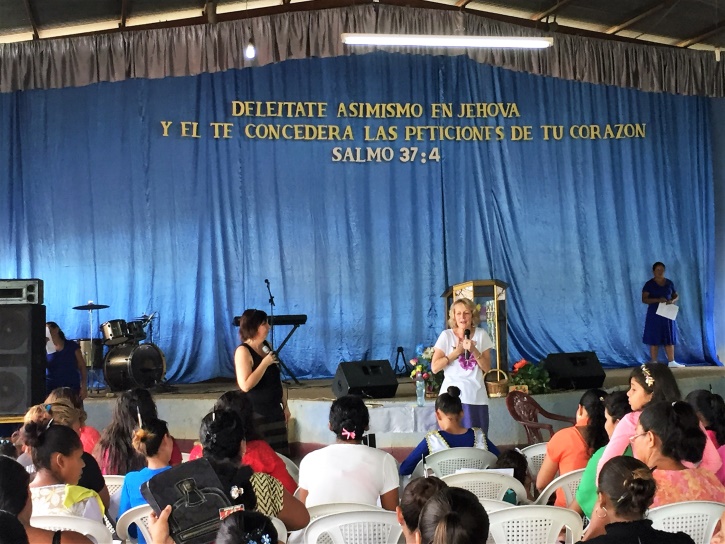 Esperanza and Cris attend a church in their barrio. They along with the pastor, his wife, the prayer team and others organized the First Women's Conference to bless God and the world. (Above are pictures of getting ready for the conference, the conference and the Prayer Team, pastor's wife and our team.) They asked our team to share and we were humbled to participate at this event.
At the women's conference with the setting having 'Coffee with Jesus' the women were overwhelmed to know that they could be in God's Presence and that He would talk with them through His Word, The Holy Bible and the Holy Spirit. We used many Scriptures and they took lots of notes. This was surely a God-thing. They also received a coffee cup and saucer and bookmarks to take home. [See Tools for bookmarks with the Way of Salvation in Spanish.]
Esperanza shared her testimony of how we met in the Managua City Dump years ago and she accepted Jesus as her Savior and Lord. [Picture below.] What a tribute to the Lord! Now her family members are Christians. Give God the Glory!